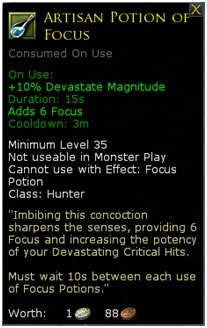 If you haven't seen the video yet this is very cool. Now there is a spoiler warning so if you don't want to be spoiled then please do not watch the video. The Chantry of Secrets in GW2.
Thank you WoodenPotatoes for having this up on youtube.
Guild Wars 2: The Chantry of Secrets
[youtube id="Ek4D0pb2xS4″ width="600″ height="350″]
http://www.youtube.com/watch?v=Ek4D0pb2xS4&feature=g-u-u
Published on Aug 23, 2012 by     WoodenPotatoes
This is very cool, but if you are having second thoughts – don't spoil this for yourself. The game is two days away!
But I, of course can't contain my excitement.