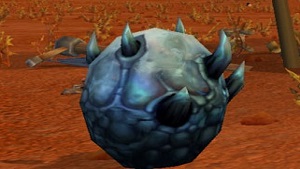 OK all you crazy Guild wars 2 fans. MMOHut is having a contest so go by and vote for your favorite game.
MMOHut Video Contest Entry #2 – By SuperXero89
[youtube id="OyBYDC0Opag" width="600" height="350"]
Published on Nov  6, 2012 by
MMOHut
This video is posted as entry one for the MMOHut New video producer contest!
The following video was in the top three liked videos submitted for the contest.
These videos are reposted to reset likes and allow for the MMOHut community to cast their vote on who they would like to see contribute to the videos on MMOHut.
The winner will be selected on Tuesday, November 13th!
Vote for your favorite by liking. In the end the video with the most likes will be selected.
This video is called Top 5 Free-2-Play MMORPGs
By SuperXero89
MMOHut has over 200 free to play MMOs & MMORPGs for you to browse through!
Visit us at: http://mmohut.com For the latest MMO news from across the web check out http://mmoflag.com
Make sure to register and post on the MMOHut forums at http://mmohut.com/forums