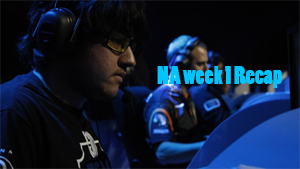 JT33gaming has a very funny youtube video up about frustrations when the  Black Lion's Trading Post is down. I nearly fell out of my chair laughing at this. I hope you all enjoy this video.
Thank you JT33gaming for having this up for all to see. I know many Guild Wars 2 players will enjoy this.
★ Guild Wars 2 – Trading Post Down 
[youtube id="PrfLHSAJHDA" width="600″ height="350″]
Published on Sep 28, 2012 by     JT33gaming
Disclaimer: No ArenaNet staff were hurt in the making of this video.
Like this video and drop a comment. It helps my channel grow!