Origin's first ever Night at the Races!
Gathering at the illustrious Luna Fairgrounds, the Originals were in for a special treat….a horse derby!
The illustrious Luna fairgrounds is home to a variety of entertainment, including an archery range and dunk tank.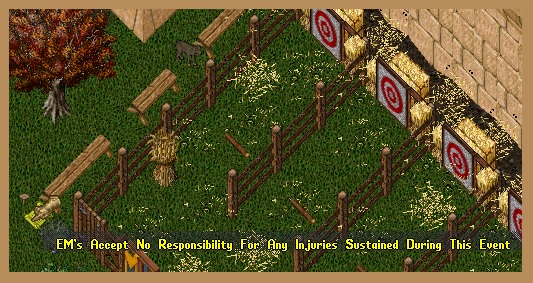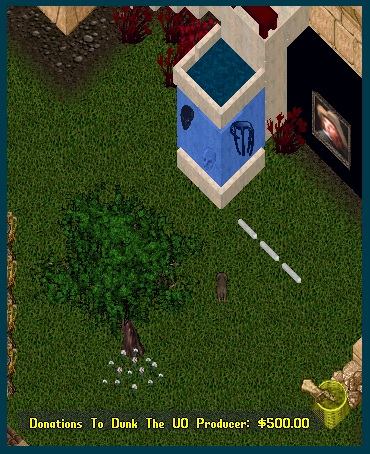 ​
This evening, however, they were to utilize the fairgrounds unique race track for a competitive round of horse racing!
EM Aumakua paired off the contestants, the winner of each race would advance to the next level to compete for grand champion status.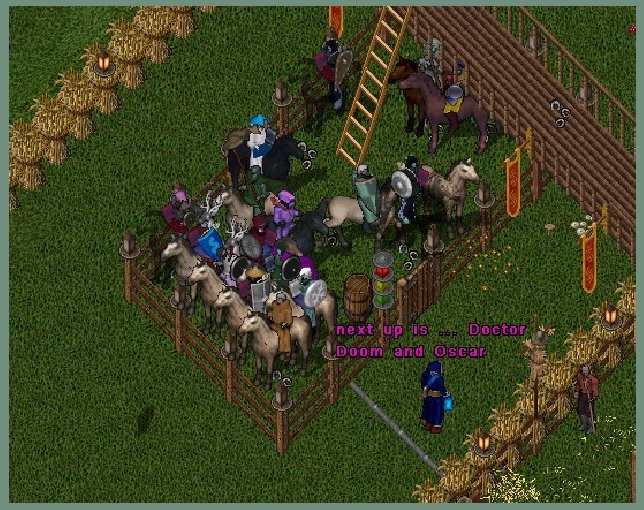 Though usually very good at keeping track of things, this evening Auma had a bit of an issue pairing people off and forgot someone *cough, Shard Reporter, cough*. I think I made her feel bad because she raced me on foot! *laughs* I almost let her win….almost grins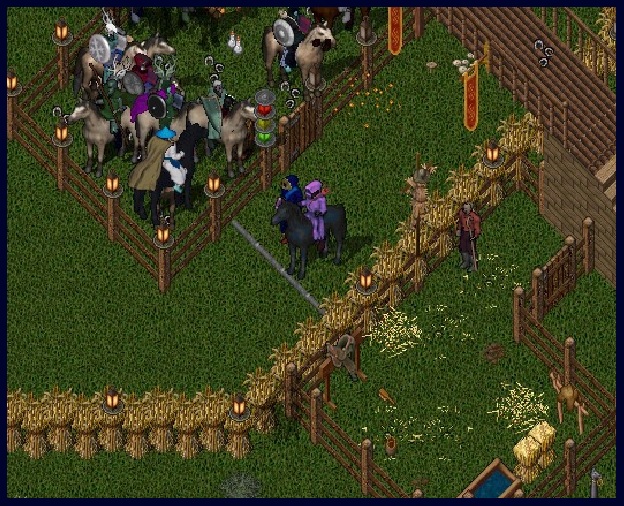 Things got pretty intense as, one by one, people were eliminated from the competition. At one point someone started betting on the winners! Could this be the beginning of a new trend?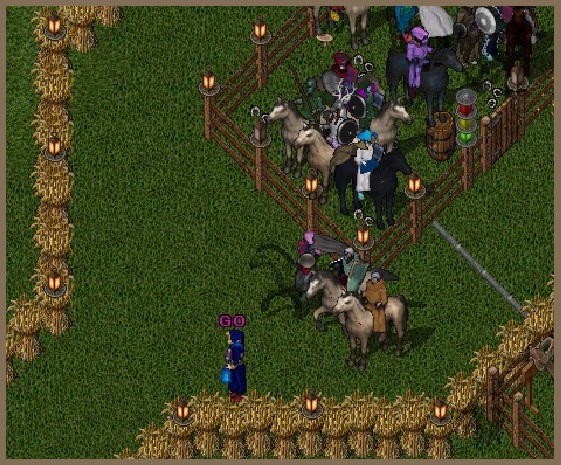 The final race was SO close that the last three contestants had to race again….the pressure was high and the excitement was felt in the air.
And the winner is….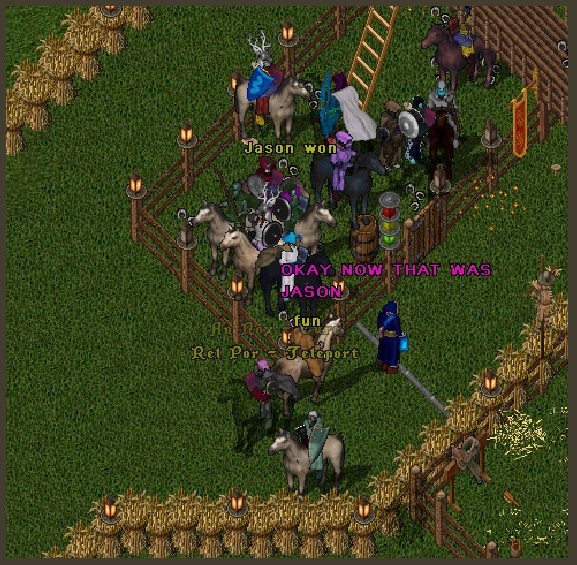 Congratulations Jason!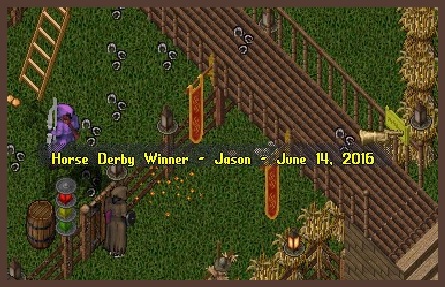 I think all of the participants had a blast and cannot wait for the next horse derby! It was a beautiful evening and a great turn out!
Thank you Auma!​