Stratics is happy to announce the winners of Stratics' First Annual Spookfest contest. First prize was awarded to Daestrus for the video entry below.
Chihaya claimed second prize with the screenshot below.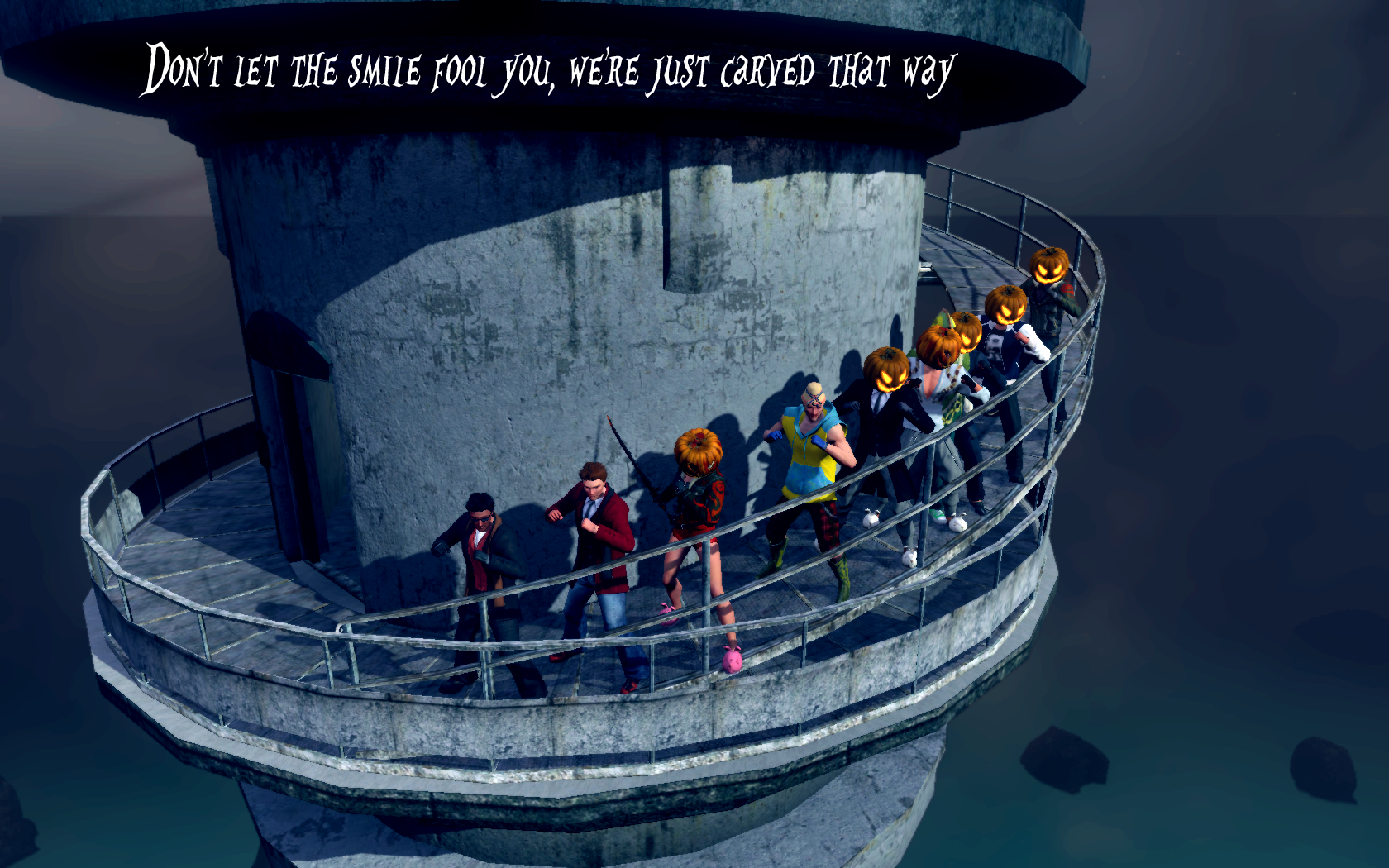 Finally, third prize was awarded to Queen-of-Hearts for the screenshot below.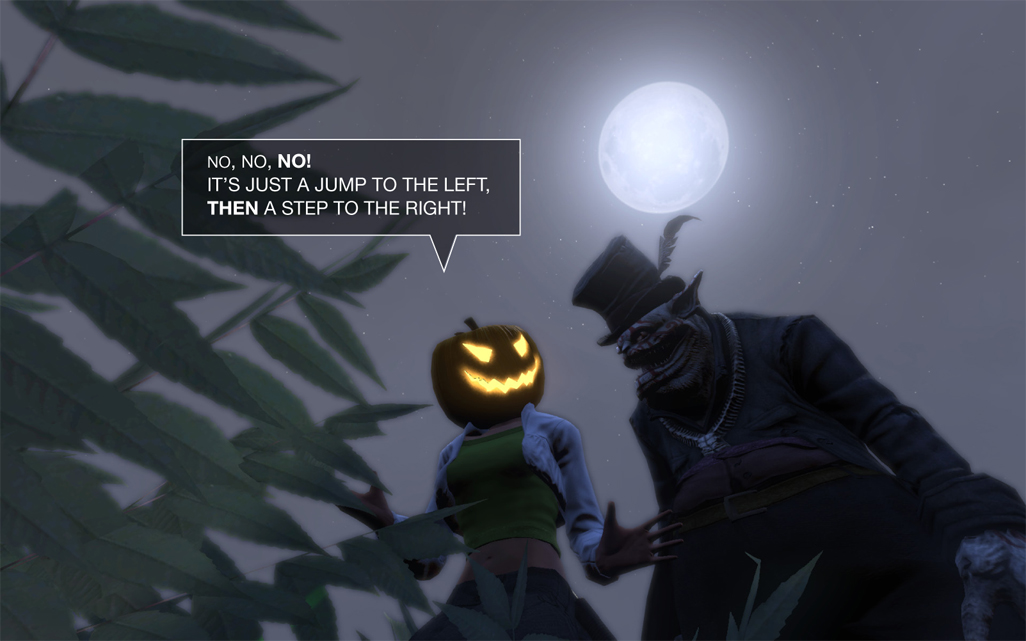 Thank you to all of the participants and congratulations to the winners! We will be in touch soon about the fabulous prizes sponsored by our friends at Funcom. Help us thank them with your continued patronage! You may also thank them personally on their official forums or by Tweeting @funcom_tsw.