If you could place an ad on an ingame billboard, what would you put?
A picture of yourself? Your favorite quote? A dig at a rival corp? Something funny? A serious message?
Here's a chance to get creative, have some fun, and win one of the following great prizes:
First Place
''The Art of EVE' Book &
Four Months of Gametime
Second Place
An EVE Towel &
Two Months of Gametime
Third Place
An EVE Cap &
Two Months of Gametime
BASIC RULES: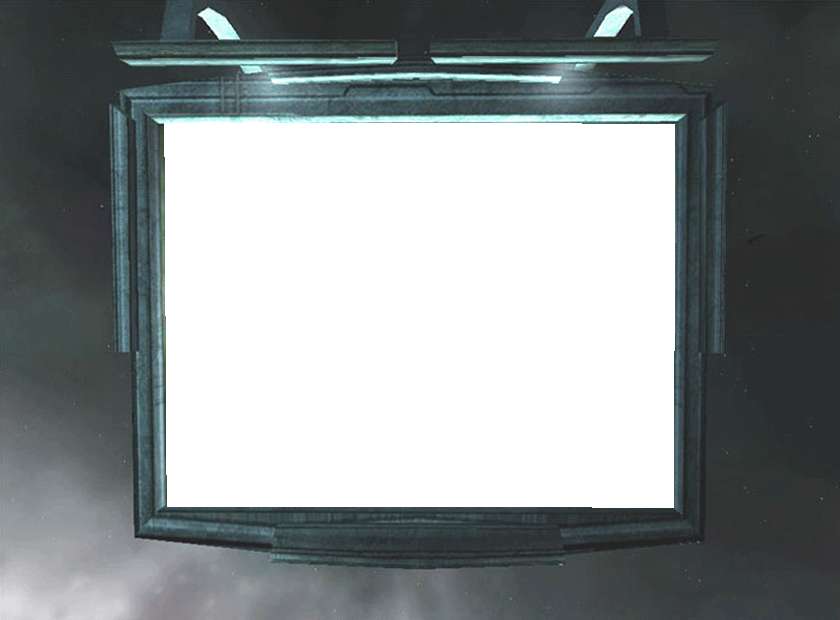 Image size must be 1024×768 or smaller and can in JPG or GIF (single frame, no animation) format. If you'd like a 'billboard' frame to stick the image in, click the image at the right and save it to your computer. Frame is optional and will not affect judging.
No vulgarity, graphic nudity, copyrighted, or overly offensive material. Slightly offensive is usually pretty damn funny, so we'll let that slide.
Contest runs Monday, April 28th, 2008 to 11:59PM on May 26th, 2008
Judging will be done by a panel of Stratics staff, and will be based on creativity and originalty
Email your submissions to [email protected]. Submission gallery will be updated nightly with the new entries for the preceding day. Winners will be contacted using the email address they submitted their entry with. If you wish to be contacted by another address or method, please include that with your submission.
Good luck!
---
A gallery will be created to archive and display all entries. Winning entries will be highlighted in the gallery once the contest ends. There's a great prizes and months of gametime just waiting to be won! So get to drawing, and send in those dream billboards!
| | | |
| --- | --- | --- |
|   | | |
|  David F |  Zapatero | Jeff B  |
| 1st place | 2nd place | 3rd place |