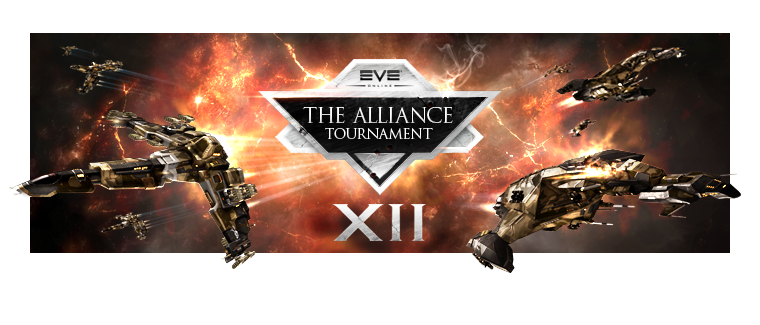 This is the season for fabulous explosions, the famous "Jita Cam" and all of it accesible from your favorite couch! The e-sport tournament "Alliance Tournament" hosted by EVE Onlines CCP games are in the 12th installment and is doing better than ever.
If you always dreamt of flying an internet spaceship (like most little boys do), then you'd be amazed at how welll some of these pilots do stuff.
Pop in to watch the stream!