"It is with heavy heart that we must inform you…" starts the email.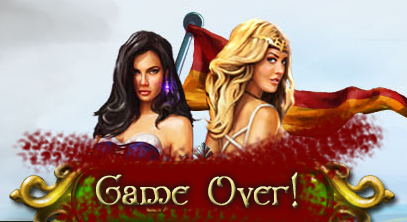 This is how Electronic Arts is informing players of Lord of Ultima that they are shutting down this game on May 12, 2014 (no if's, and's or but's!). An interesting move, considering this Free-To-Play (although some call it "Pay2Win") title is loosely based on the long standing Ultima Online game while having minimal content stemming from Ultima lore. EA has announced that players will no longer be able to purchase Play4Free Funds as of now. Players can still compete to be king, and are being encouraged to spend whatever P4F funds they have.
Feedback from fans on the LoU's Facebook page is mostly of stark surprise. From individuals to community supporters, there is a growing cry of foul, complaints of not being able to "finish" the game, and even more of wanting extensions. The official announcement is short and to the point, thanking players for their years of support.
What do you think of this move by EA? Join the discussion at our Stratics Forums.